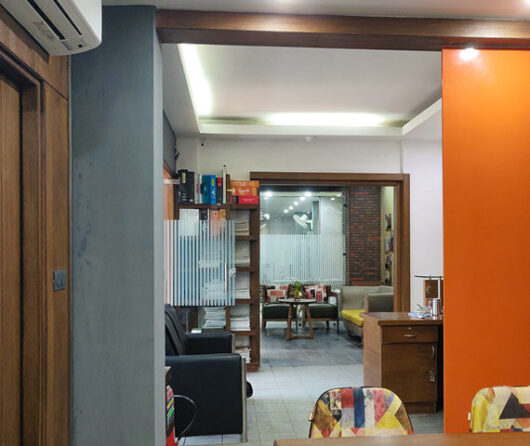 ABOUT US
ARUSHI PROJECTS
We are a 20-Year-old company with a strong presence in various locations in the country including the NCR. Our strength lies in our team of experts and the use of the latest technological advancements in the field of architect and Interior. Our company has completed many prestigious projects in the country and has proven itself time and again. We are one of the finest architect and Interior company in India and we're always committed to serving our customers with the best of architect and Interior solutions.
OUR SERVICES
Our Specialization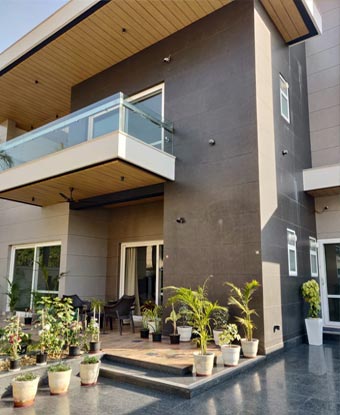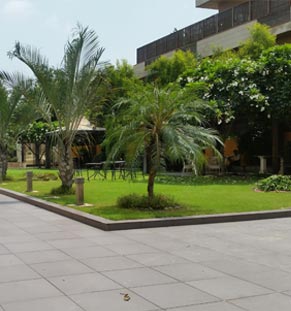 WHAT WE DO
Providing Customized Design
Solutions That Fits Every Space
Team
We mix personalized service, cutting-edge technology, and a highly skilled crew. Arushi Projects has built a reputation for generating high-quality work that shows projects at any level, from concept to completion.
Arushi Projects is proud to provide the best level of service and expertise in architectural renderings, animation, and interior design. Arushi Projects gives you the resources you need to make your dream a reality!
With good interior service, you can instantly satisfy your clients and show them what the future can hold. Allow the Visual Services and Rendering Solutions to do all of the talking.
OUR TESTIMONIAL
What They Say


Arushi projects headed by Sr. Architects Ar. Anurag Gulati & Ar. Vishruta Gulati along with their team of young creative,energetic & prompt professionals are capable of undertaking all sorts of projects.
Rajesh Mehta
-
I've had the great pleasure to work with Arushi Project on several projects over the years. They hv unique way of balancing great design and all realistic budgets.
Krishan Sangwan
-
I have been associated with Arushi projects as their client for last more than 8 years and throughout these years I have seen the company growing due to their good values, professionalism and responsiveness.
Rajeev Khanna
-